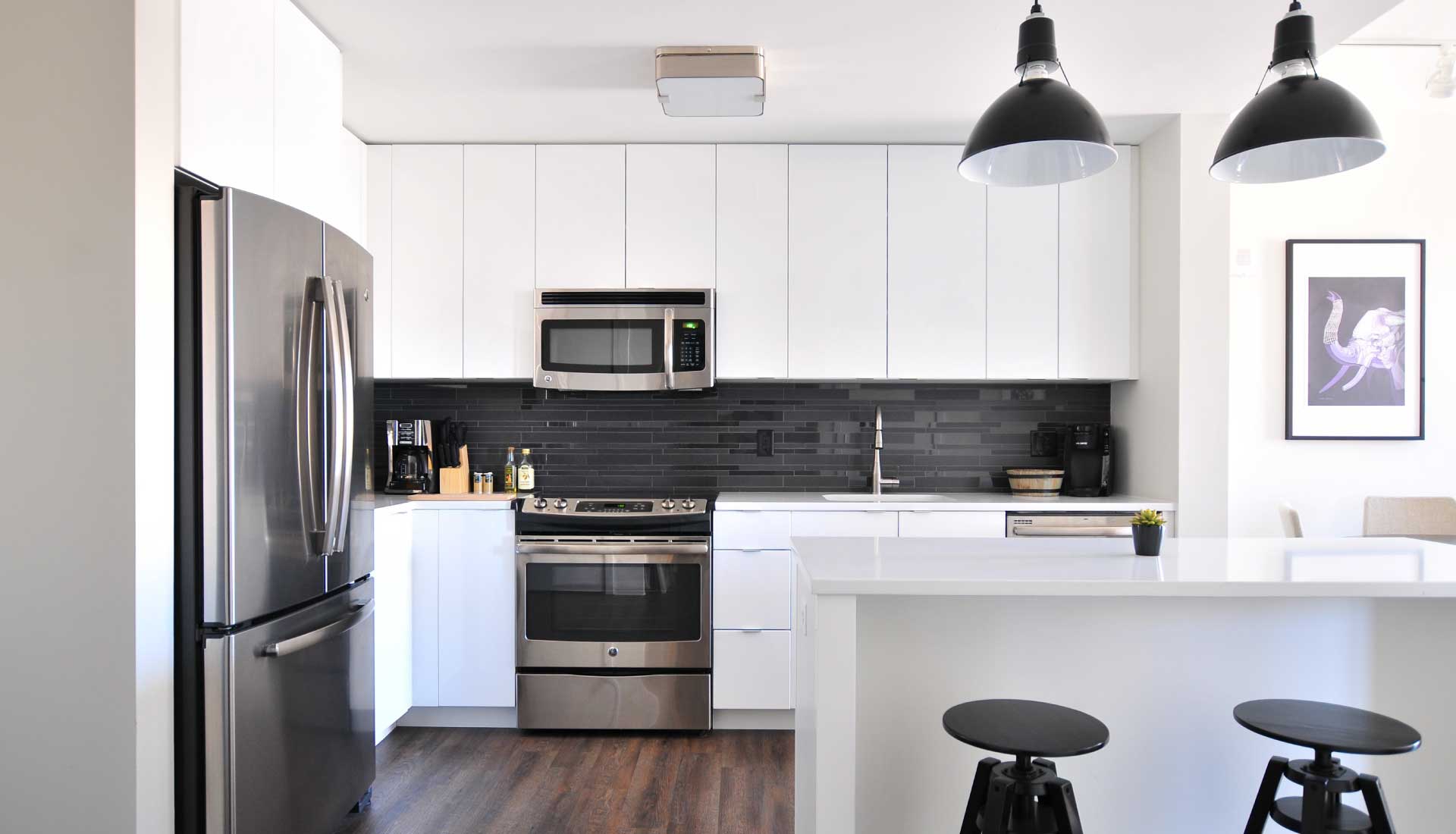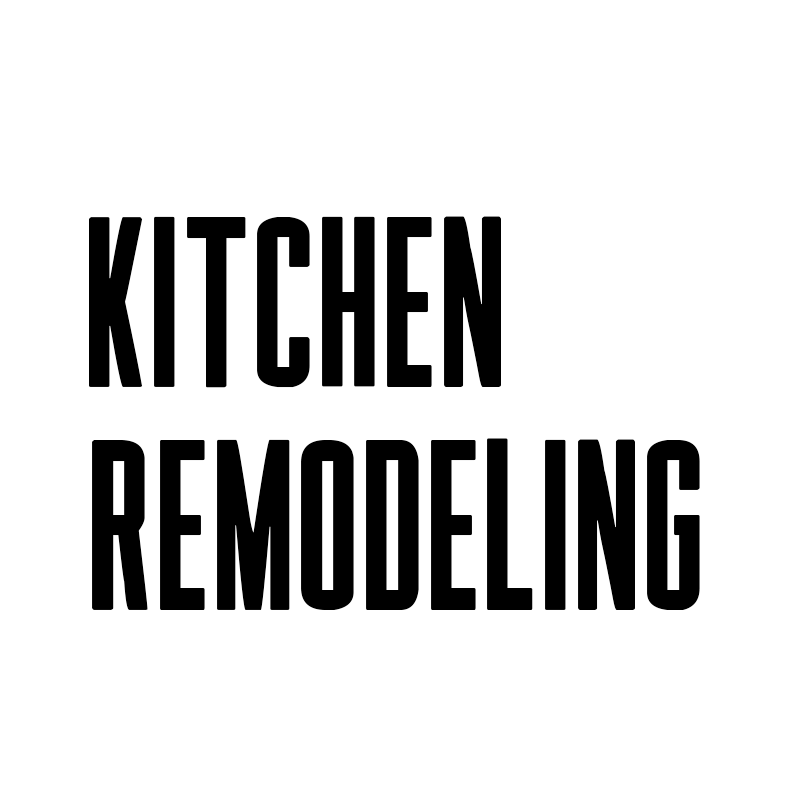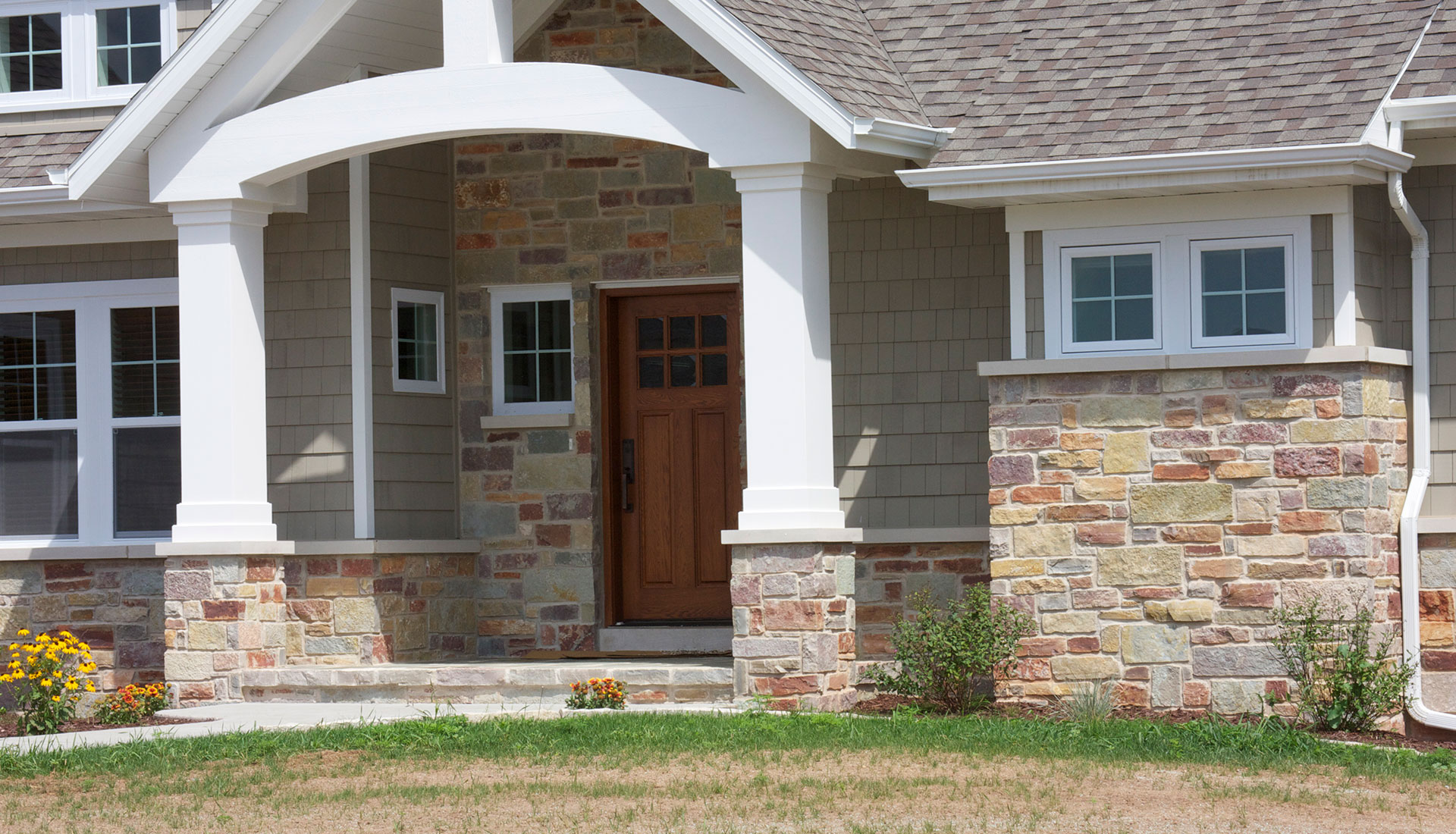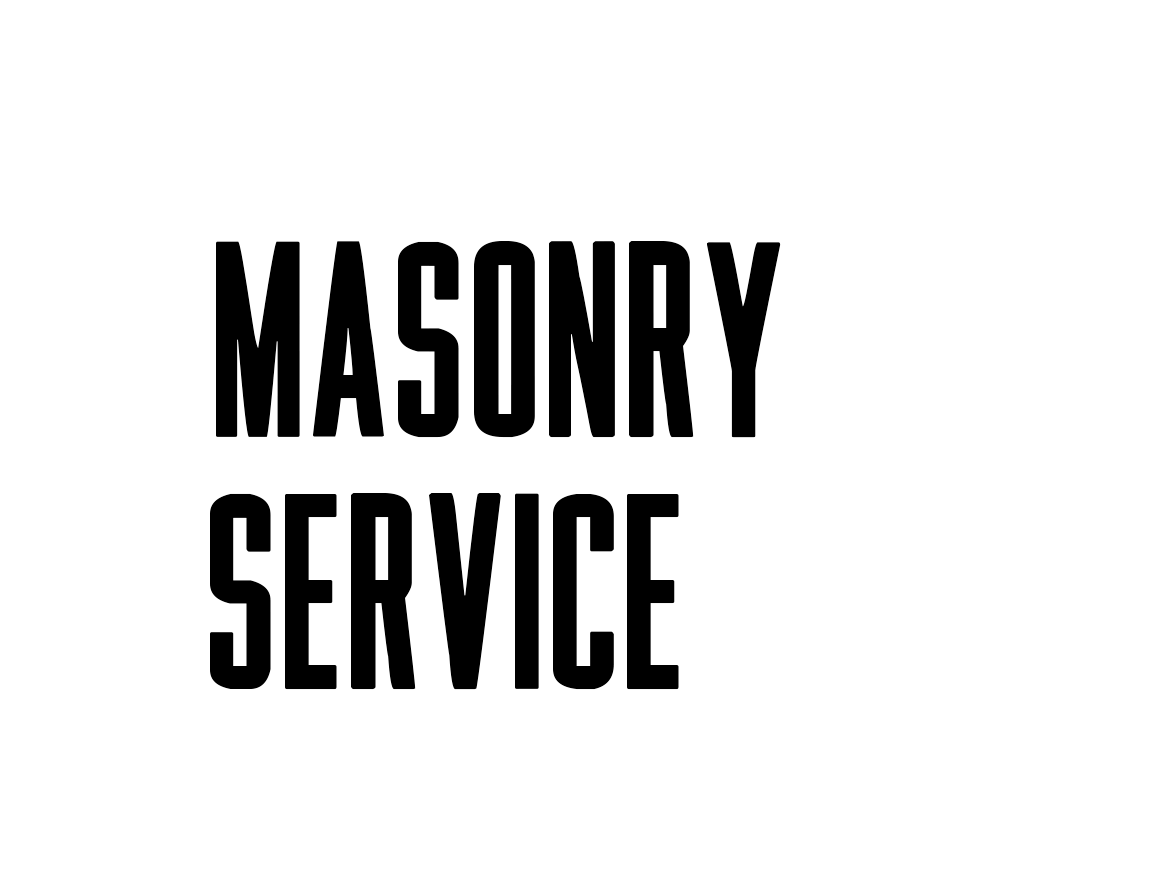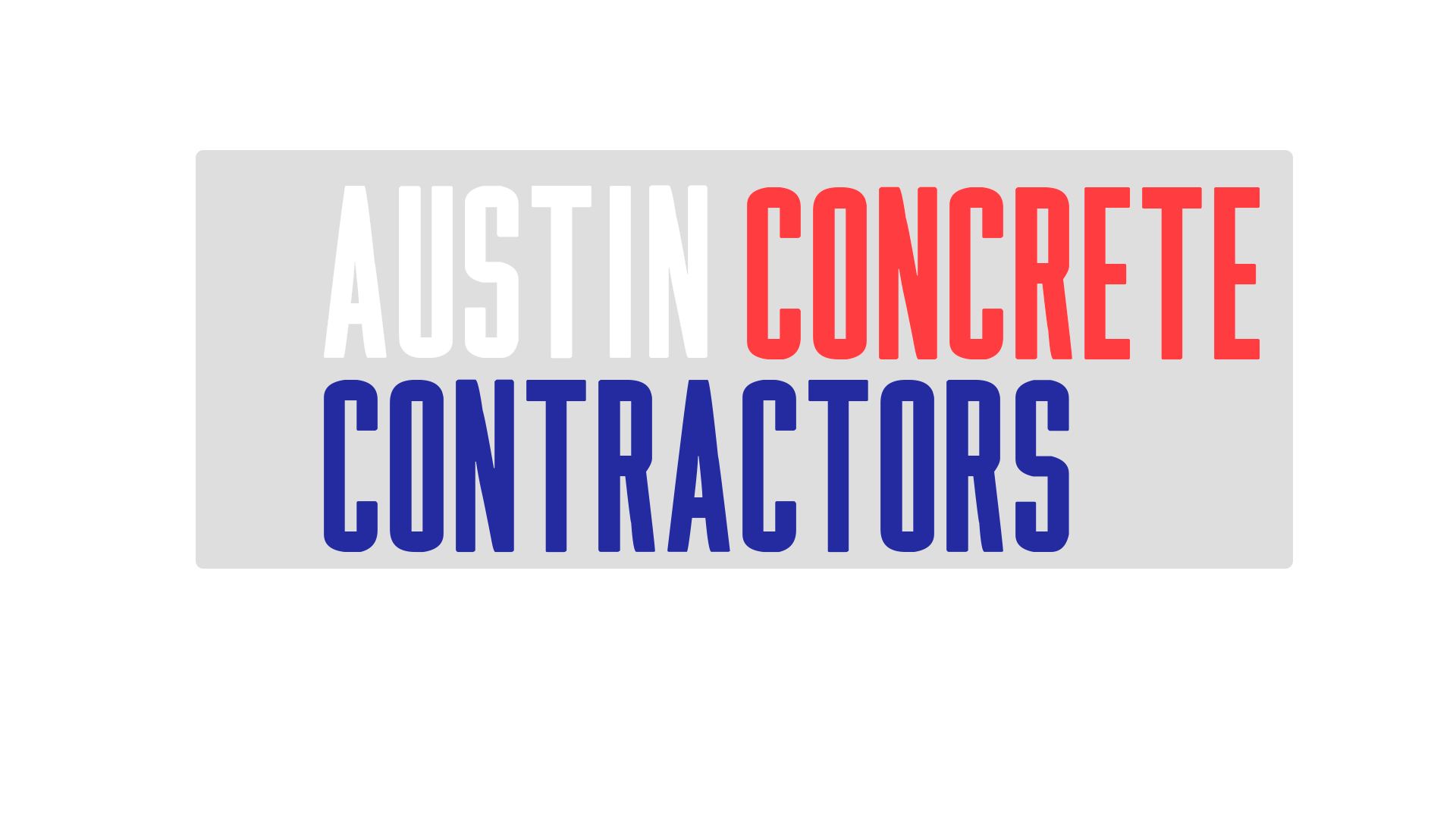 Mr. Patch and Repairs Reliable and Affordable Austin Home Remodeling Specialist
Mr. Patch and Repairs has earned their reputation for quality of service and value by first listening to the homeowner's vision for their remodeling or renovation project. Next, we identify the most important qualities the homeowner would like to see such as gaining more space, adding a more modern look, or a theme the customer is aiming for.
Our experienced home remodeling contractors use their years of knowledge to ask the right questions that will help identify what the homeowner is looking for.  Our business has grown to what it is today by focusing on and delivering the finest in craftsmanship with attention to detail.
Our goal is to complete the remodeling or renovation project the homeowner wants and stay within their budget, which is why we listen closely to the key qualities they are looking for to help give them options to fit a budget while still focusing on a desired look.